Testimonials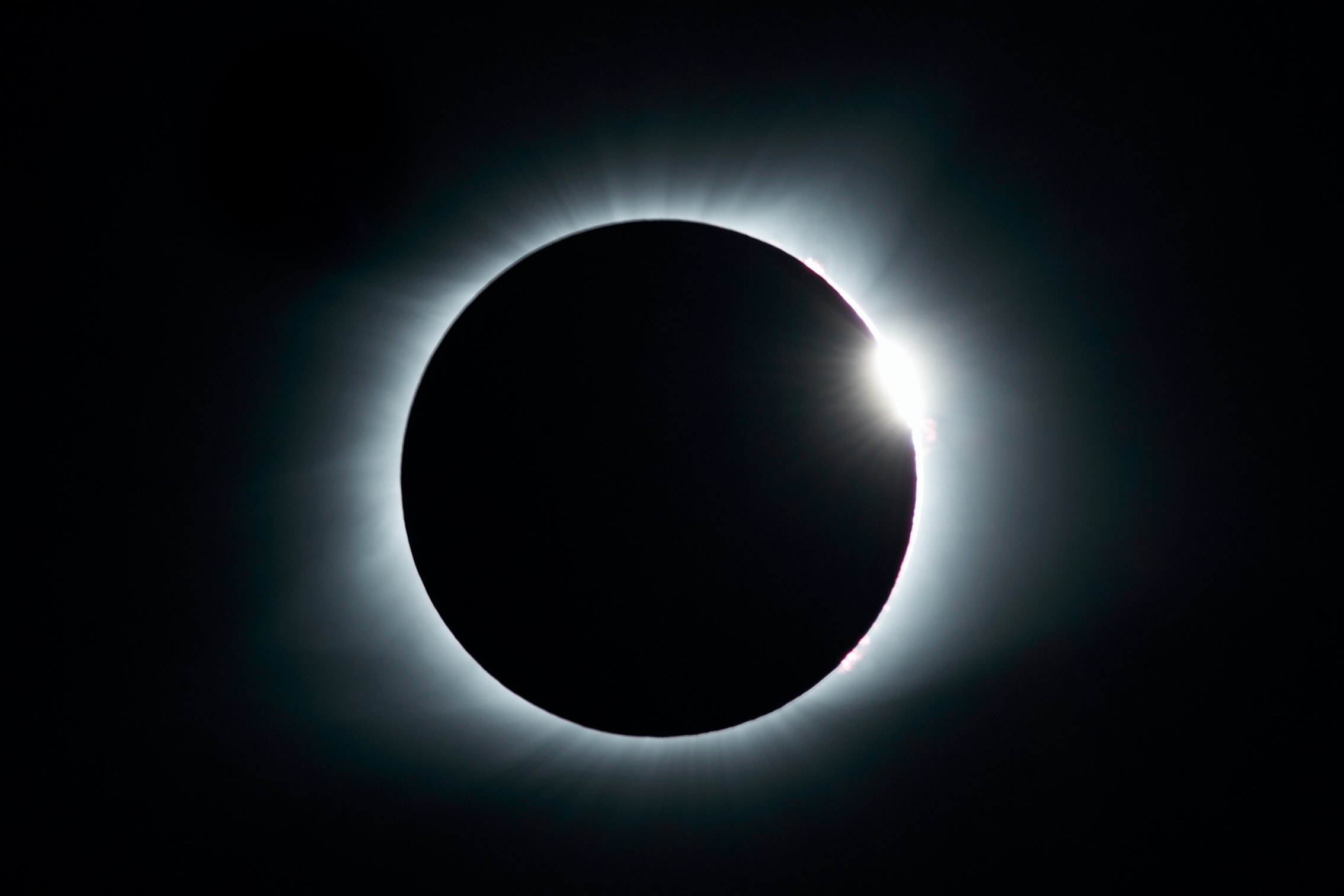 Sue
Wow! Debi Blackey amazed me so! Me, a complete stranger, being the guarded person that I am. But this was not for long for Debi had the ability to read me like a blueprint once we started.
Laura
I am so fortunate to have met an incredible psychic reader named, Debi Blackey. I have sat with her and I was so amazed at her gift.
Suzanne from New Jersey
I've known Debi Blackey for several years now. When it comes to accuracy, her gift is not only remarkable, it is unmatched. But there is one thing that especially sets Debi Blackey apart from other psychics – she cares – genuinely. Debi's intention is not merely to share her gift through a string of mind – exactly the way she foretells), but to instead guide and help you.