Payment Options
Clients that are interested in in-person readings MUST pay in-person; online payments are permitted FOR PHONE READINGS ONLY.
Pay with the CashApp®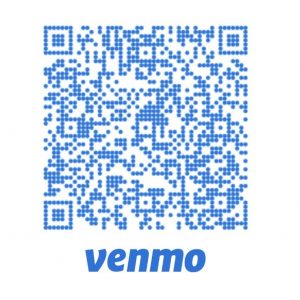 Pay with the Venmo® app
Pay With PayPal®
Directions For Phone Readings
After you submit your payment, please text your name and the session you purchased to (732) 577-9337. You will then receive a text with appointment options.
Once the appointment is set, please text a photo of yourself alone and your full birthdate, prior to appointment time.  Please write down the number of questions, according to the session you purchased. The questions are for you to look at during your session, at the end we will go over what I did not answer.
Once the session begins, you can have your pictures, the number according to the session purchased ready to send, of anyone or anything you would like to know about. Please make sure they are not wearing sunglasses and you have their birthdates ready. You will be instructed when to text the pictures.