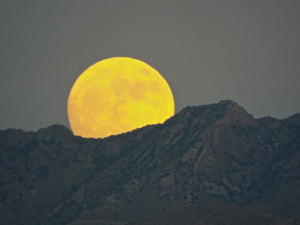 Debi invites you on a Journey into the Future With Psychic Readings By Debi Blackey Held at The Offices of Moonlight in Jackson!
19 North County Line Road
Building 3, Suite 5E
Jackson, NJ 08527
$40 for 15 Minutes, (includes notes, tips are appreciated!!!)
Every Monday Night starting at 5pm-10:30pm
Reservations Required. Call or text Debi at (732) 577-9337. If you'd like to leave a voicemail, please call (732) 886-9141.